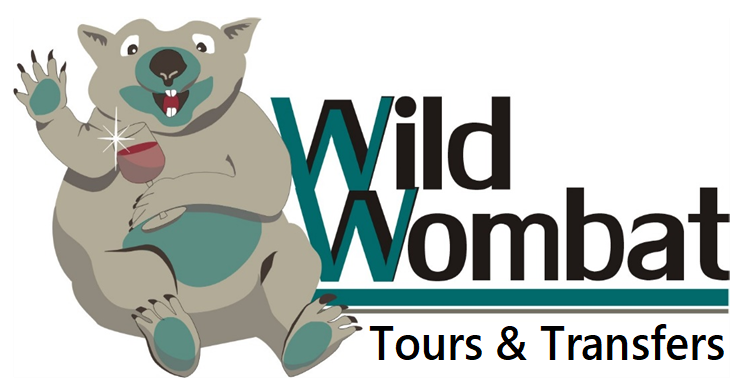 Wild Wombat Winery Tours & Transfers
So you're looking for a winery tour in the Yarra Valley? Or wanting a tour that takes in stunning gardens, the Healesville Sanctuary, Yarra Valley Chocolaterie & Ice Creamery or a local Dairy?

We do tours that take in these and other Yarra Valley attractions.   Click on the Wombat for our website and contact details.